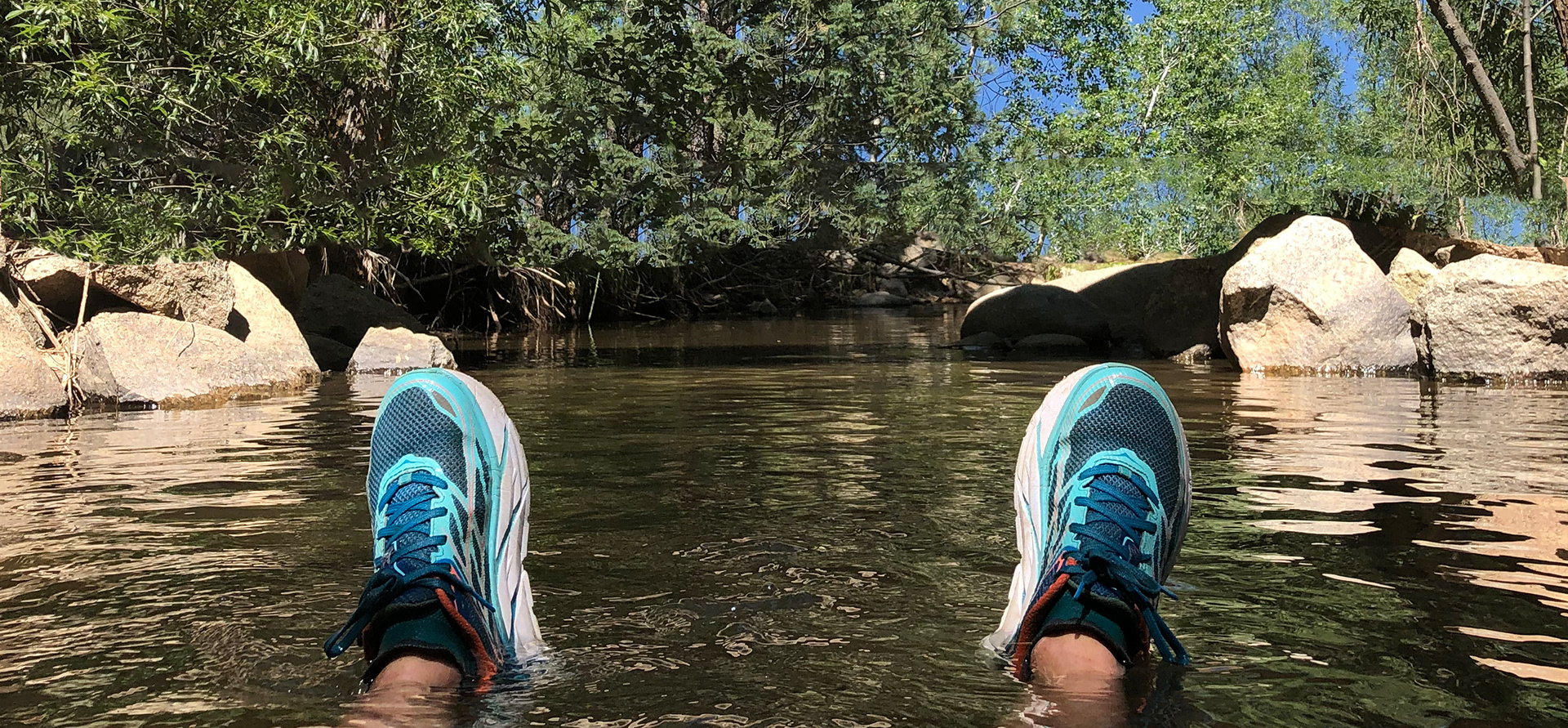 Ever since I was a child, I have loved pushing my limits outside. 
My passion for playing in the forest, desert, mountains, snow and oceans lead me to make designing exceptional active apparel my life's work. 
I am obsessed with product and am constantly looking for new ways to improve clothing through function, fabric, color, and details. I have a knack for creative problem solving as well as a relentless curiosity for finding new ways to build better gear.  
To me, being outside is the best way to live a full life.  I am grateful to be part of the active outdoor industry, continually learning, evolving product and pushing the limits of what is possible.